Can Steel Buildings Be Used For Homes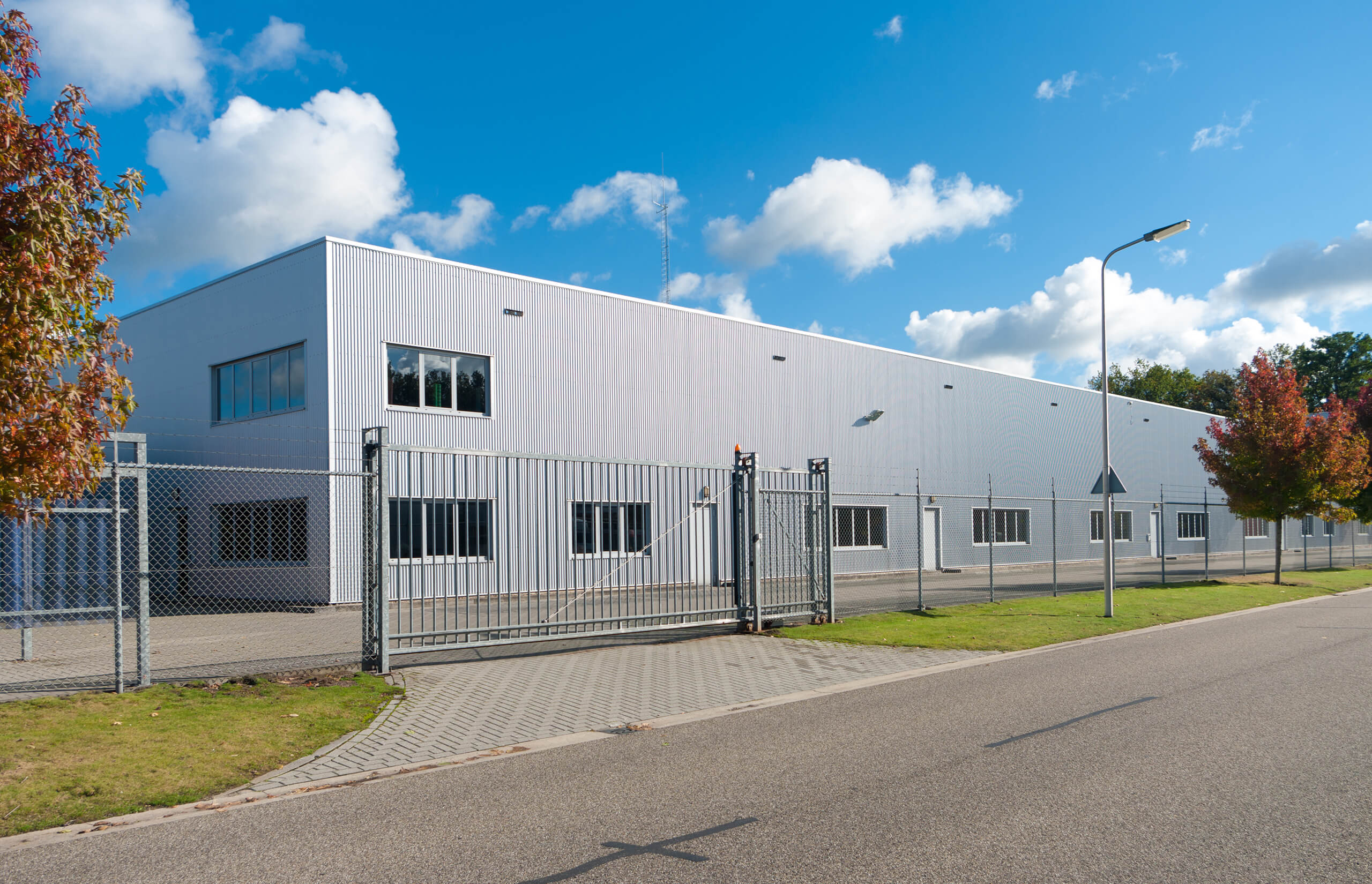 Owning a home is one thing anyone would wish to accomplish. However, owning a home that is set to serve for the long term is what is needed the most. You might have heard of how durable steel buildings are and how long their lifespan is. Well, that is true since steel buildings in Canada are one of the longest serving, most durable, and most reliable buildings. The question boggling your mind is whether homes can be made of steel.
Read on as you learn whether steel buildings can be used for homes. As you discover whether homes can be built out of steel, Metal Steel Buildings is here to walk with you. We offer top-tier assistance with high-quality metal and steel buildings here in covers. Be sure to check out our website for more content related to Canadian metal buildings.
How steel homes are built
Since you've understood that homes can be built out of steel, let's dig into how that happens. The construction procedure of steel buildings is generally the same as building homes using other materials. Here is a comprehensive summary of the steps during the construction of steel buildings in Canada;
Contacting a reputable building company
Before kickstarting operations related to the construction of a steel home, first, begin by searching for a building company. In that case, you are advised to always go for the top-notch builder with a positive reputation. Metal Steel Buildings should be included in your bucket list.
Set the drawings right.
Once you have contacted a reputable building company that is associated with steel homes building, you can now head over and get the drawings done. The process needs to be done by a qualified professional from the company and involves coming up with the home's layouts and design.
Engineering and manufacturing
This step follows once the drawing stage is complete. Engineering and manufacturing are all about fabricating the steel frame used in the building process. Once the pre-engineered building materials are done with manufacturing, they are later transported to the site.
Preparation of the site
This is a crucial process that involves the entire activity of making the site ready for the erection of the steel frames. During this stage, the foundation is prepared adequately before the erection of the floor beams, with anchor bolts being secured in place firmly.
Framing
This stage comprised erecting and installing the l-beams and the support columns. That forms the base structure of a steel building in Canada.
Sheeting
Sheeting is the entire process of fixing wall panels once the whole framing of the house is done. The wall panels are set on the supporting frames.
Installation of accessories
This final stage of selling steel buildings involves installing and fixing all the necessary accessories. That includes the installation of windows, doors, and skylights.
What are the benefits of steel buildings used for homes
Guaranteed durability
One of the selling points is that steel buildings for sale use durability guaranteed. That is right since most steel homes are made of rigid and solid frames that are set to serve for years or generations. Unlike wood, concrete, and other materials, steel is never a victim of warps, cracks, or shrinks. The metal frames will always be solid for at least 50 years. However, how well the home is maintained determines steel homes' extent, duration, and lifespan.
Reduced maintenance
Canadian steel buildings are always one of the less demanding homes for maintenance. Steel homes do not require regular maintenance checks compared to traditional homes due to several factors;
water resistance
Steel naturally does not absorb water compared to its counterparts, such as wood and concrete. Therefore, the likelihood of water clogging within the structure is zero.
Rust resistant
Since rust is often associated with metals and steel, you might think steel homes won't last due to rust. However, the steel frames and other materials are dipped in zinc for galvanizing. This shields the metal from rust and any other compounds.
Pest free
Pests contribute to the degradation of a home hence the need for constant repairs. However, the case for steel homes is different. Steel has no room for pests such as termites that might "eat off" a house.
Final words
Thanks to the steel buildings for sale, you can now see your dream of having a roof over your head come true. A Steel house is purely built of steel and not like any other traditional home. Fortunately, the home has plenty of benefits you want to take advantage of; rust resistance, pest resistance and water resistance.
Metasteebuilding is the perfect partner to hold hands with in your journey to owning a pre-engineered steel building in Canada. Our services are top and guarantee customer satisfaction in whatever corner you are in Canada. Be sure to check us out at https://www.metasteelbuildings.ca/contact/ or call +1800-484-0543.