Cost to Build a Warehouse in 2023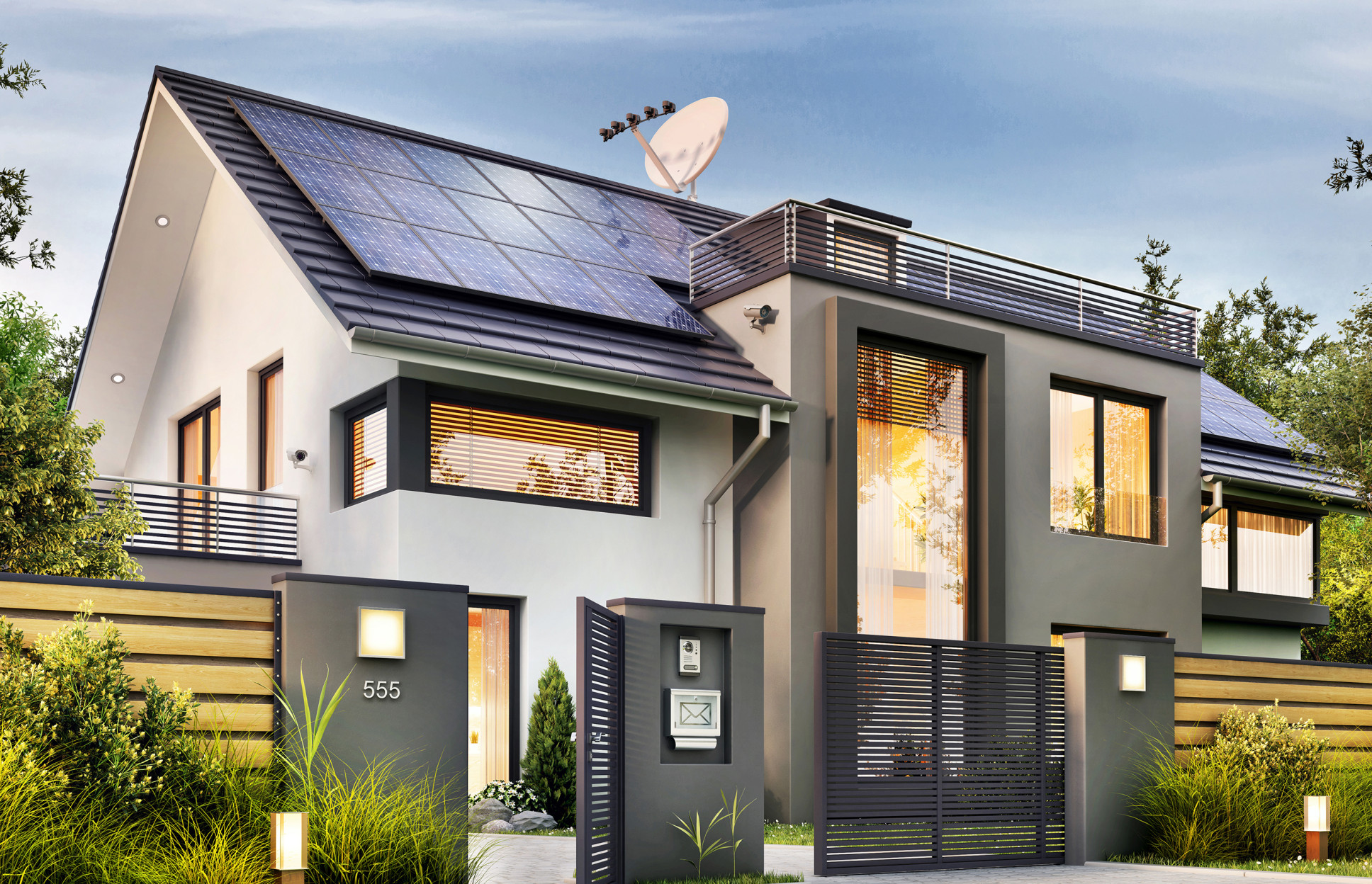 Building a steel warehouse must have been part of your plans for some time. It's good to have one because of the benefits you will get. Before you proceed you must first know the cost to build a warehouse in 2023. You cannot plan on building this kind of warehouse if you have no clue how much it will cost you. You have to have a figure in mind that will give you proper direction.
Different kinds of steel buildings have different costs. You have to be quite aware of that as you ponder on building a warehouse. With a few hundred dollars to a few thousand dollars, you can be able to put in place a very fantastic warehouse. Can you afford that kind of money? If you can easily afford then you should start the building process right away. Let your equipment be safe by storing them in a steel warehouse. 2023 is probably your year to join other steel warehouse owners in Canada. If you have to take a loan to own a warehouse then do it. Simply put everything in place and come to us. Remember the cost to build a warehouse varies according to various factors. The following are the factors that can influence the cost to build a warehouse in 2023.
Location
Where a steel warehouse will be constructed matters a lot when it comes to cost. Constructing a warehouse in a place that is traditionally known to be an expensive area will mean you'll have to spend much. The cost of building a warehouse in a big city cannot be the same as the cost in a smaller city. You have to take note of that if you are looking forward to building any type of steel building.
Customizations
Customizing your steel building will make you feel satisfied because you have exactly what you need. One thing you need to remember is that these customizations usually come with an extra cost. As much as they make your building outstanding, you have to dig deeper into your pocket. You will spend more compared to one who has not customized their steel building. Therefore you have to note that customizations will impact the total cost that you'll spend when building your steel building. You can limit customizations if you are keen on spending less.
Size of the steel building
The size of the steel building is another key factor when it comes to the cost of building. The larger the steel building the higher the cost of construction. As much as you need a bigger steel building, you have to know that you'll have to pay more. So before you think of a given size make sure you can afford it. You can still reach out to us for fair prices. We deal with different sizes of agricultural buildings as well as residential buildings. Of these, we charge fair prices that will make you come back again. What are you waiting for?
Complexity and design
The complexity and design of the steel building you want will also matter when it comes to cost. A more sophisticated design will of course cost more than any other ordinary design. If you value complex styles then you should be ready for it. Prepare yourself with a good amount of money because it's going to cost you quite a lot. Whatever design you need, we are ready for the job because we can deliver. We have done such jobs for a while and therefore you can trust us when we say we will do it.
The contractor
The kind of contractor you hire to build a steel building for you can as well determine the total cost you'll incur in the process. It will be expensive to hire a highly reputable contractor compared to one who is not well-known. The history that the contractor has built is what will make the difference. Remember quality matters and therefore you should not compromise it just because you want to pay less. Look around for a reputable contractor who will offer you an affordable deal. That way, you will save some coins and still get better services. That is where Meta Steel comes in. Our prices are always fair enough for everyone.
The varying prices of steel
Varying prices of steel can also determine the cost of building a steel building. The prices of steel vary according to time as well as manufacturers. Some manufacturers sell steel at very high prices while others sell at a bit more affordable prices. If you research the two you will probably see the difference. Also buying at a time when the prices of steel are high will mean you will have to settle for a high building cost. The price of steel will impact the total construction cost because steel is the main component in the building process. You can keenly watch how prices of steel change in the market. When you feel it is affordable enough, then that is the time you should have your steel building built.
Conclusion
The information regarding the cost to build a warehouse in 2023 is now in the palm of your hands. All you have to do now is to make use of it. Start making arrangements on how you will secure the funds and build a steel warehouse. No need to look for an expert to do the construction because we are here for you. Yes, Meta Steel will gladly serve you the best quality. Try our services and you will immensely thank us. For the best services ever, make sure you contact us or call (800)-484-0543.