Agricultural Steel Buildings
Meta Steel Building provides agricultural steel buildings in Prince Edward Island. Our high-quality steel buildings are custom-designed to meet your unique needs. These are built to withstand harsh weather conditions. We provide quick and efficient construction services to minimize downtime and maximize your productivity.
Here are some of the perks that you can avail yourself by getting our steel buildings in Canada, including Prince Edward Island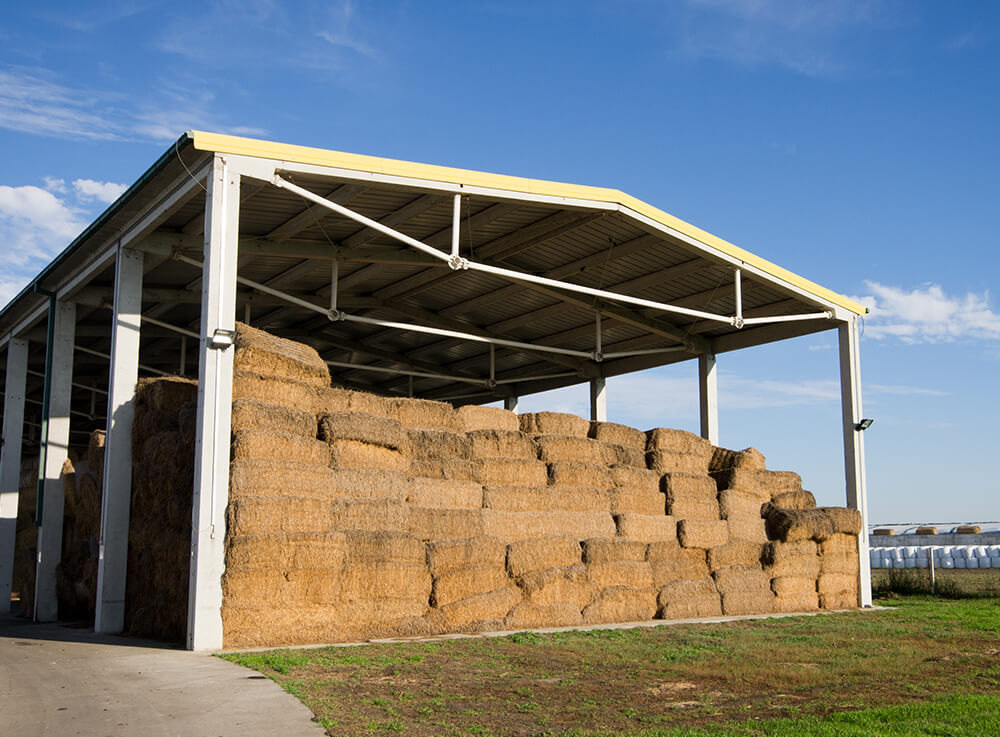 Durability: 
Steel buildings are designed to withstand harsh weather conditions, making them an ideal choice for Prince Edward Island's variable climate. They are resistant to rust, rot, and decay, making them low maintenance and long-lasting.
Versatility: 
These buildings can be used for various purposes, including storage, workshops, livestock housing, etc. Agricultural Steel Buildings are highly versatile and can be customized to meet your specific needs.
Affordability: 
Pre-engineered steel buildings are a cost-effective option compared to traditional construction methods. They require fewer materials and labor, resulting in lower construction costs.
Energy Efficiency: 
Steel Buildings can be insulated to regulate the temperature, reducing heating and cooling costs. Hence, agricultural steel buildings are highly energy-efficient, which can result in significant cost savings over time.
Overall, agricultural steel buildings in Prince Edward Island are an excellent investment for farmers, providing durability, versatility, affordability, energy efficiency, and quick construction.